What's new on Horsemart
2017 Updates made with you in mind
Equestrian enthusiasts choose Horsemart
Horsemart dominates the UK equestrian marketplace; with over 400,000 visits each month, it is one of the most visited sites for people buying a horse or selling one online.
This makes us the perfect platform for many types of businesses to advertise their horses for sale, tack or to promote their horse related services.
We always ensure that we're at the forefront of the latest tech trends and developments and we're constantly updating Horsemart to reflect these changes.
Our platform updates make managing your business with Horsemart as efficient and effective as possible, driving you more quality leads and enquiries on your horses. Ultimately, these updates help make sure that advertising with us brings you selling success.
UK equestrian market: website visitor share
Horsemart receives the most traffic compared to the competitors below, with our users spending on average 2.5 minutes browsing our ads and looking at over 4 pages each time they visit.
Horsemart

73%

73%

Horsequest

23%

23%

Horsedeals

4%

4%
Stats sourced from Similarweb.com and Google Analytics, May 2017
Don't be shy
People can be shy when it comes to sending messages which is why we have been testing the idea of pre-filling the enquiry box with an opening question. In our tests, we saw a 69% uplift in enquiry messages sent. This change means there are less steps for users who want to send you a message about the horses and horseboxes you have for sale.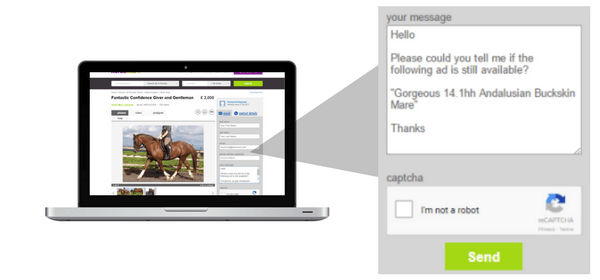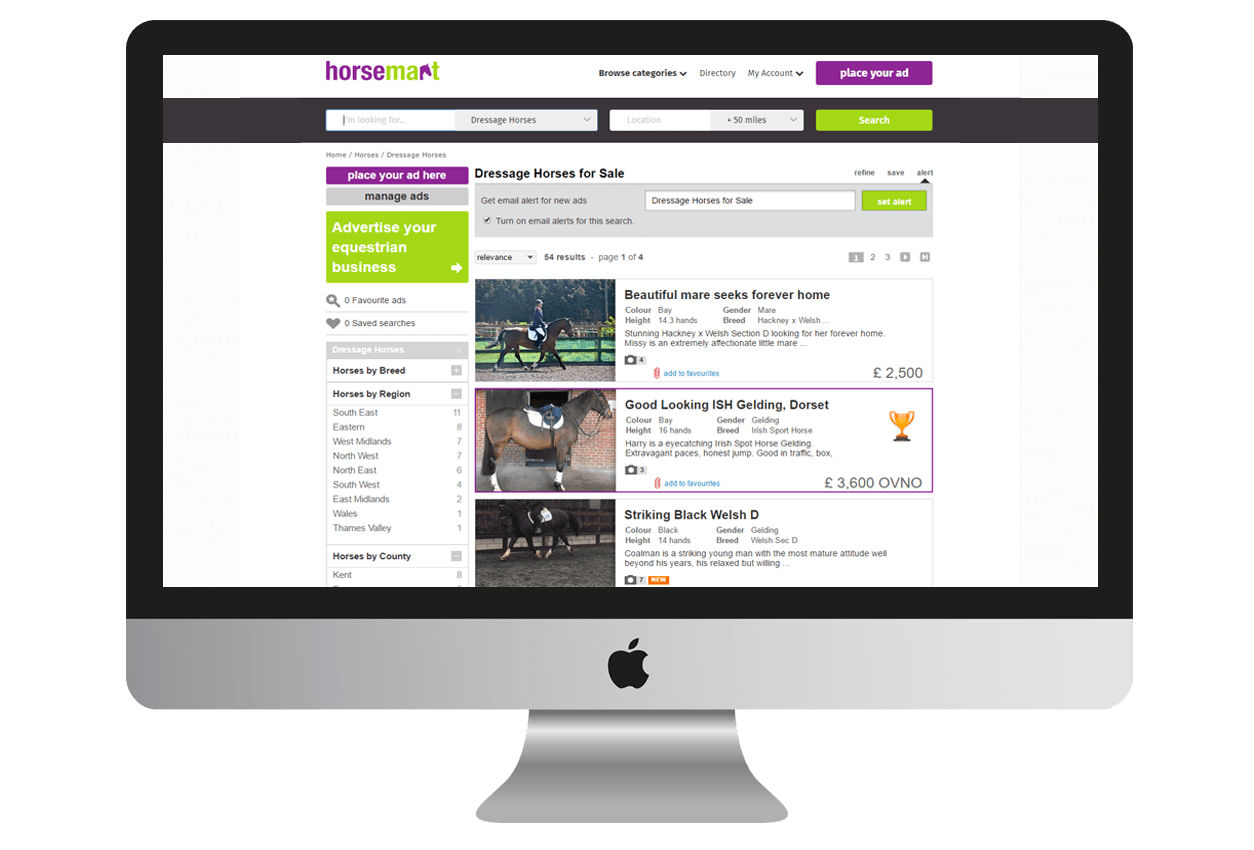 Ad listings makeover
We'll be changing the design of the pages people use for browsing ads. The changes will mean it's far easier for users to adjust their search criteria and will present your business, horses and horseboxes in a far better way.
Location searches have been improved
We use Google Maps technology to help our website users find the perfect horse or horsebox they're searching for locally to them, but in recent weeks we noticed that the results often included locations overseas. Being a UK classifieds website, we realised that this could be an annoyance as it would return irrelevant results for our users. Now, we're confident that our searches return UK results only and the accuracy of our search has therefore vastly improved.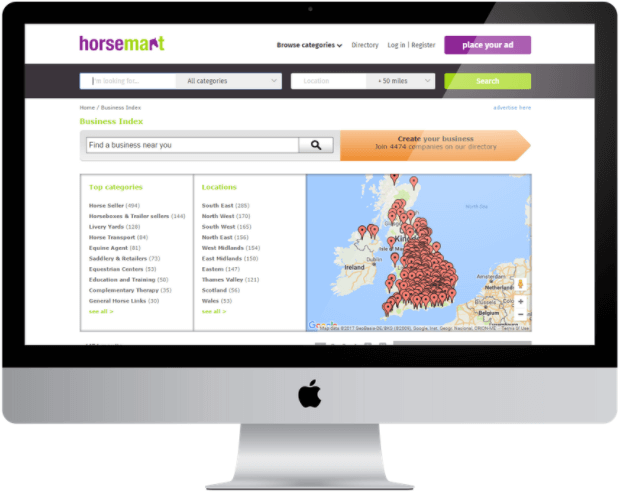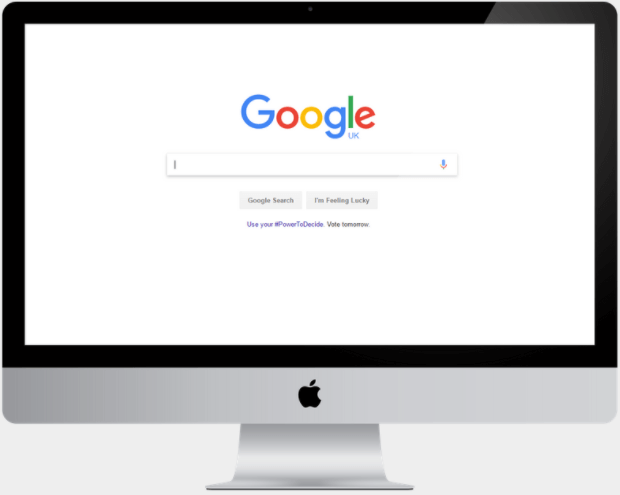 More people are likely to find Horsemart next month via Google
This update, whilst not strictly related to the way businesses use Horsemart, is vital in ensuring that we're easily findable by those looking for equine related items online. We've added some important metadata to our mobile version of Horsemart, which means Google will look upon us more favourably and we could see even more than our usual 400,000 website visitors next month!
'POA' or £0 ads won't clog up the results 
Many private and trade sellers list their ads as 'POA' meaning 'Price on Application' or even pre-set the amount to £0. This doesn't make for a great customer experience, as price is a very big factor in whether or not you want to buy a horse or horsebox.
For this reason, we've now ensured that any ads with 'POA' or £0 in the price label appear at the bottom of the search results, so that adverts with more information get better exposure.
This will also make it easier for our users to sort by price. If you place an ad for £0 or 'POA' on Horsemart you can rest assured it can still be found by users who filter by lowest price first.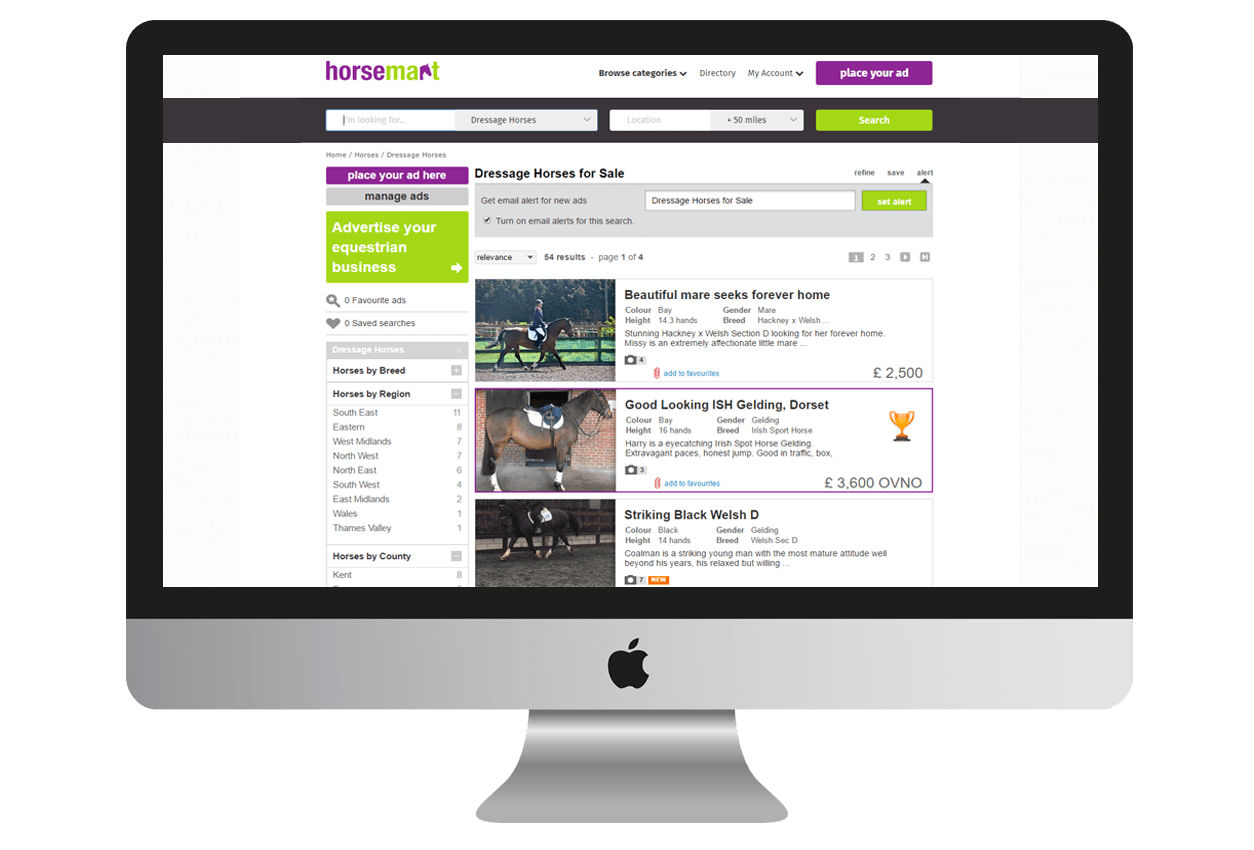 Got any questions? Want to suggest an improvement to the Horsemart website?
"I started using Horsemart as they offered a good package of a yard and design of a website for the business. I find that Horsemart works very well with advertising as once I upload an advert it automatically goes on my website which increases my audience.
I have found that with horsemart I get regular calls about a wide range of horses from both local and international clients. I would  highly recommend horsemart to any others!"