Display Advertising
Put your business at the forefront
with our onsite advertising solutions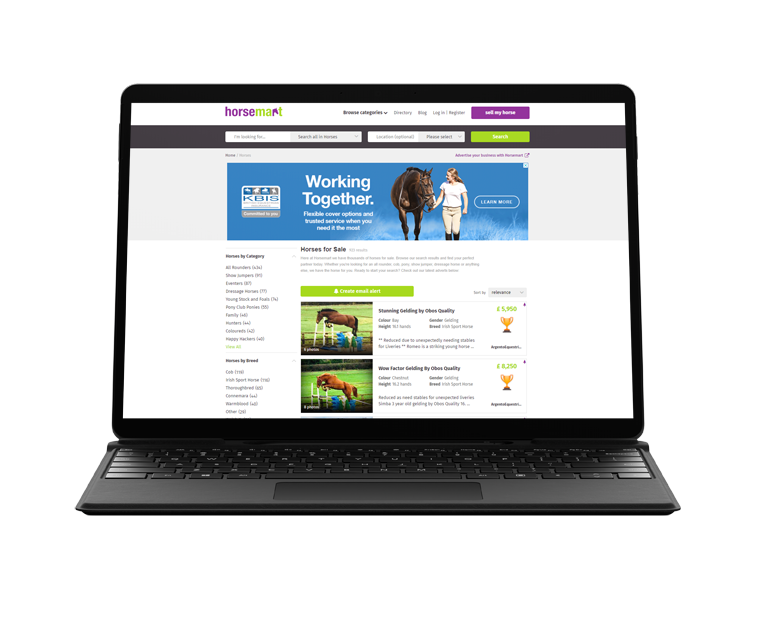 Target thousands of relevant customers everyday by choosing one of our high impact banners. We can build and design these adverts for you, before placing them within key areas of our site. These coveted spots will help to build awareness of your business and increase your brand trust within the market.
These banners are high impact and yield fantastic results with an engaged audience. Alongside this, we can also target specific audiences on an ongoing basis which will significantly improve your engagement rates.
"We are positive that our investment is more than looked after by your team and provides us with not only leads but fantastic brand awareness"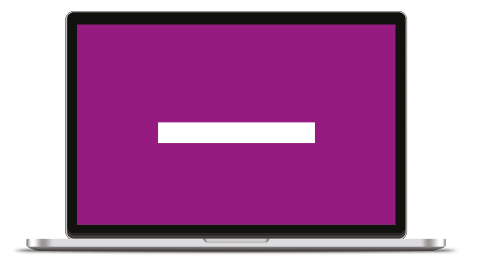 LEADERBOARD BANNER
This banner is extremely versatile as it can be shown on both mobile and desktop devices. It sits within search results, therefore not escaping the eye of the audience. It is not distracting but stands out from the surrounding adverts.
You can target specific categories with your banner meaning you can reach a highly engaged audiences in your field. These banners can be linked to your website or a specific landing page.
Displays on: Desktop & Mobile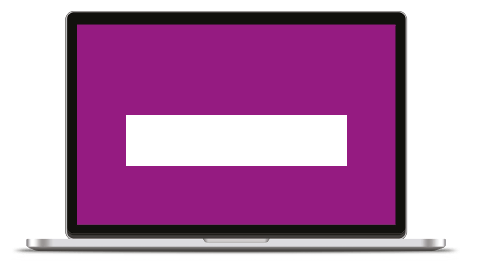 CUSTOM AD UNIT
Similarly to the leaderboard, this unit sits within the search results on both desktop and mobile. However, this slot is larger and more eye-catching, allowing you to stand out from the ads around you.
This slot is ideal for those looking to make sales or build awareness around a product launch or event. It puts your brand in the spotlight and ensures it can't be missed!
Displays on: Desktop & Mobile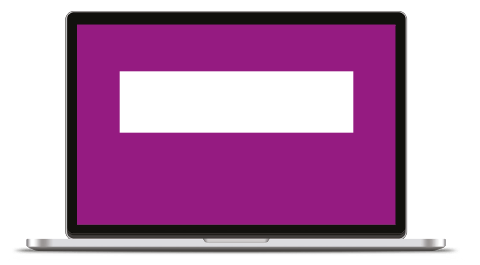 BILLBOARD BANNER
The billboard banner is fixed in a prime and prominent position, appearing above the search results. This gives you maximum exposure as it is our largest advertising space on offer.
Using this space, we can use targeting to ensure your ideal audience sees your banner. You can specify exactly which category you'd like your ad to appear in, ensuring you reach a highly relevant audience.
We recommend using a clear call to action and limiting the text to deliver the highest impact.
Displays on: Desktop
MPU BANNER / DOUBLE MPU BANNER
The MPU (mid-page unit) can be shown on both mobile and desktop and sits on the  ad details page. This page is where users are likely to spend most of their time, browsing photos and reading descriptions, meaning that your ad is in front of them for a sustained amount of time.
Ads in this placement should be bold and eye catching and not have too much text. These ads are very easy to create and set up, therefore can be left to run, regularly delivering leads.
A double MPU is visible on desktop view and offers all of these great benefits, but at a larger size, increasing the space you have to shout about your business.
Both of these slots are perfect for services relating to the item the customer is browsing, such as: insurance, tack, transport etc.
Displays on: Desktop & Mobile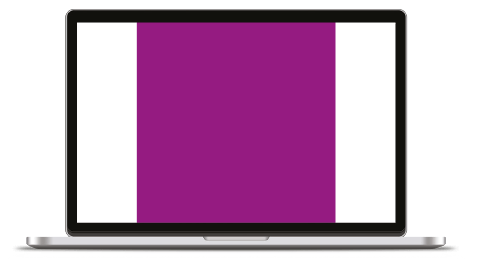 TAKEOVERS
Takeovers are a high impact, high reward solution. They appear on both sides of the content at the top of the search results page, meaning they are seen by all engaged customers browsing the site.
This placement is perfect for marketing an event or a promotion. It can work best in short sharp bursts across a weekend or over a few select dates and ensures high conversion and great results.
Displays on: Desktop
Book a consultation

with horsemart
For a consultation to find out what's best for you and your business, call 01273 837917 or use the form below to request a call from us.