As a business, increasing your brand awareness and reaching new audiences is vital to ensure you continue to grow.
Here at Horsemart, we have a number of products that can help you to achieve these goals:
We have 5 banner spaces on our website that you can use to advertise your products or services. This ensures that your business is seen by thousands of people per month, increasing your exposure and keeping your business firmly in their minds.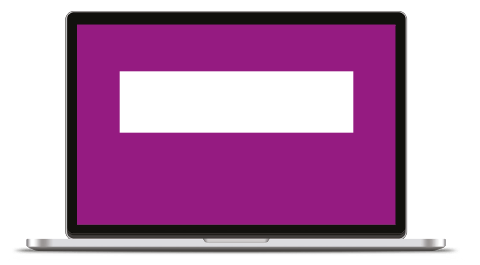 Billboard
This is the top spot. The first thing that users see as they launch the search results page. Catch their eye with our biggest banner slot to put 1000s of eyes on your business.
MPU/Double MPU
These are seen by people at the most pivotal points of their browsing journey: on the ad details pages. This ensures the user is engaged and in the market to buy.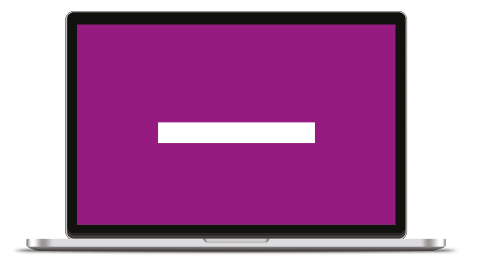 Leaderboard
Slot your business into their search by appearing within the search results. There'll be no chance of missing your advert when it's nestled in between the items they're browsing.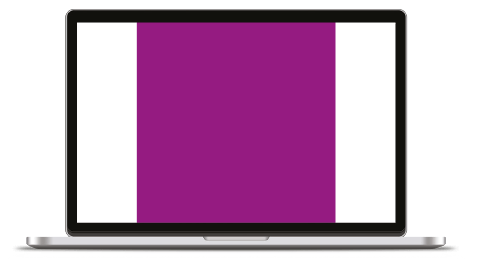 Takeovers
This high impact banner is perfect for grabbing an audience's attention. It works best in short bursts over a weekend or a chosen few days. This product promises high conversion.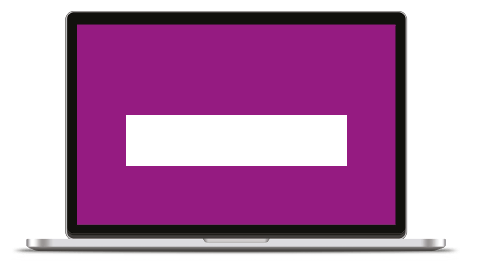 Custom Ad Unit
Stand out from the crowd in the search results page, catching the most active customers at their most engaged. Great for making sales and building your brand.
One of the most effective ways of reaching a new audience is to send a message directly to ours! We have an ever-growing email database that you can utilise to promote your business.
We'll help you to design an email with powerful messaging that will encourage users to click through to your website. These sends are highly targeted, allowing you to send the right message at the right time to the right people.
Case Study 1: Equine Elite Ireland
Equine Elite Ireland have had great success with our email service.
We sent their Auction Newsletter to 29,000 subscribers. 5,800 of these active users opened the email and the campaign received 1,600 clicks.
Case Study 2: Paul Schockemohle Online Auction
Paul Schockemohle Online Auctions have also seen an influx of customers coming from our email database.
Their emails have been opened by over 12,000 Horsemart members in 2020 resulting in 1,900 people clicking through to their website.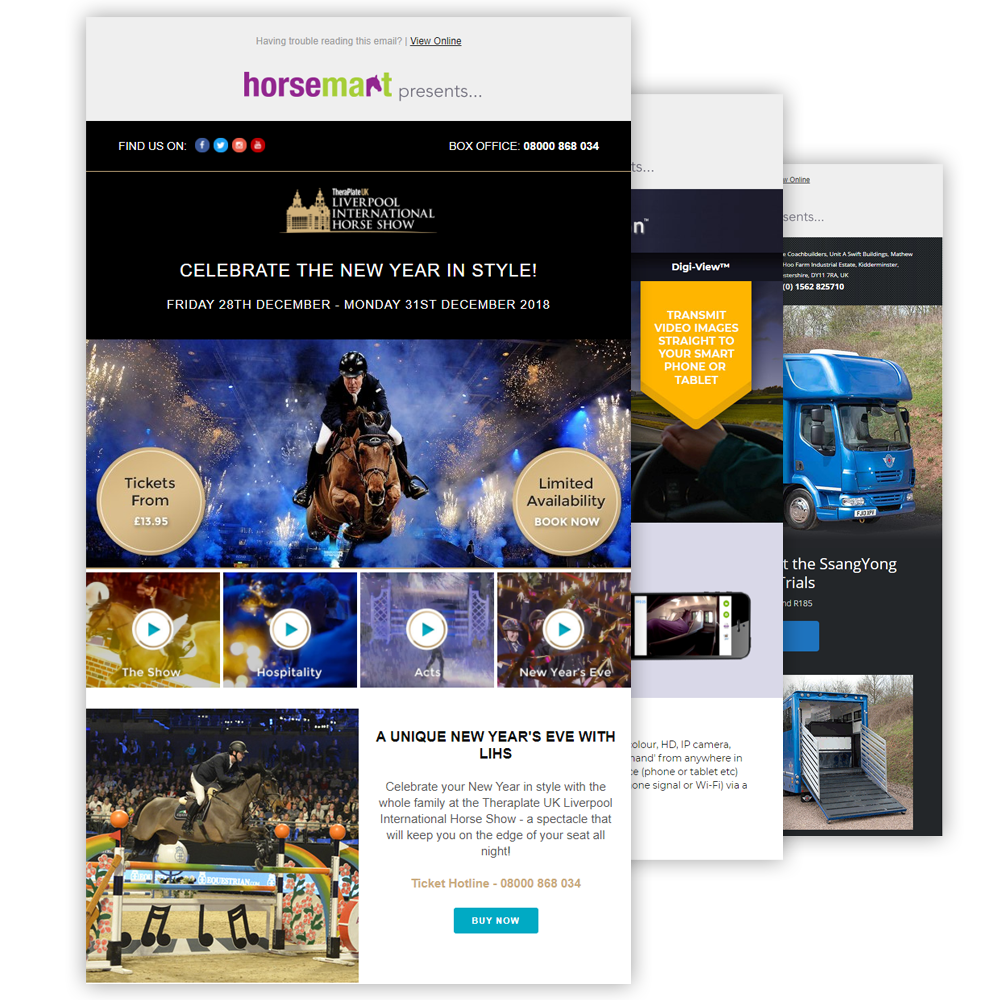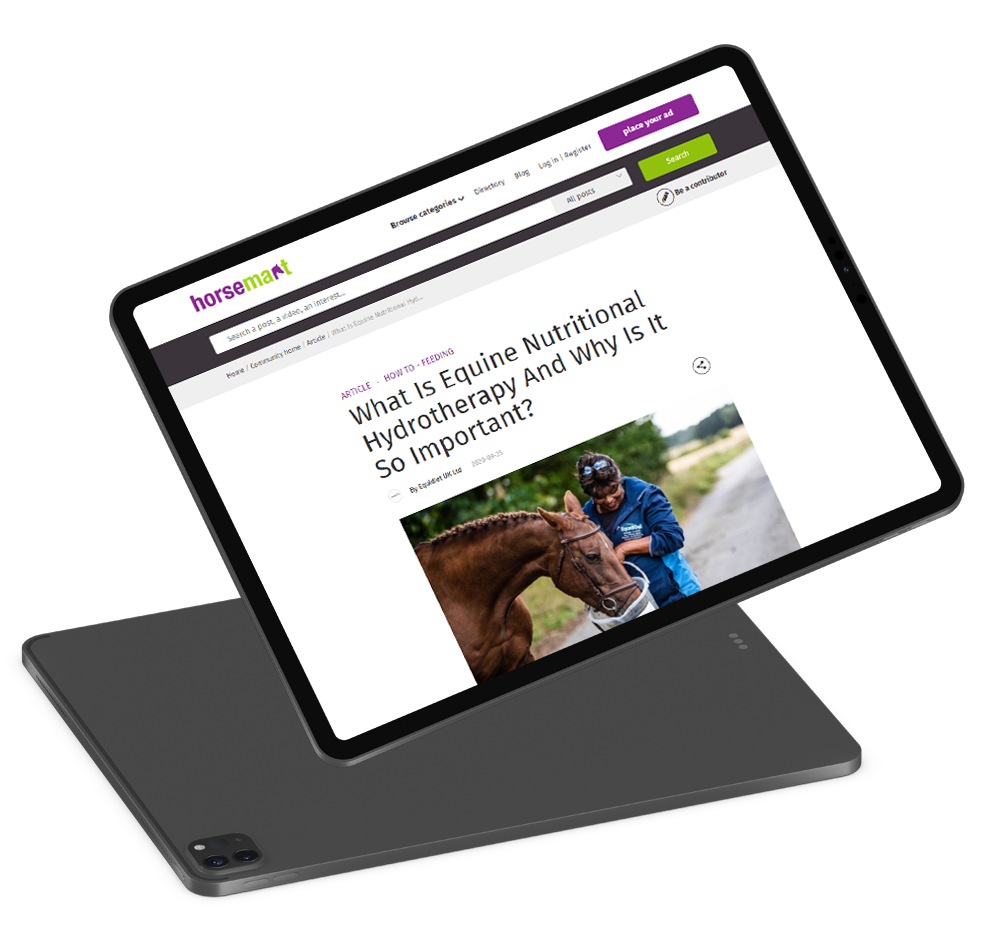 Our busy blog platform is visited by thousands of equestrian enthusiasts each month, looking for more information about the industry. Use this space to tell your story!
With our editorial package you get a chance to really shout from the rooftops about what you have to offer. Whether it's an article promoting your latest product or an advice piece to highlight your expertise, it will give our audience a chance to learn more about you.
Once your editorial is live on the blog, we'll also promote it across social media, to our email subscribers and using on site banner space and PPC advertising - giving it the best chance of reaching the largest number of interested people!
Case Study 1: Haygain
Haygain have had a successful run of editorials.
Their article about Rugging in Winter garnered a lot of interest, with over 3,400 readers.
We understand that every business is different and it might not be as easy as just picking one of the options above. This is why we're happy to create custom packages to ensure we are hitting all of your business objectives and delivering you the results that you need.
Call us for a consultation to help us understand what you want to achieve so that we can tailor our services to your goals.
Book a consultation

with horsemart
For a consultation to find out what's best for you and your business, call 01273 837917 or use the form below to request a call from us.