grow your
business online
Horsemart is the UK's busiest online marketplace for buying and selling horses, horseboxes and tack.
We can help you to grow your business too, by advertising to our growing audience of enthusiasts.
I want to increase my brand awareness
I want to increase my sales and conversions
I'm launching a product, event or promotion
I want to increase my email database
LEARN MORE ABOUT OUR AUDIENCE
Male

35%

35%

Female

65%

65%
18 – 24

16%

16%

25 – 34

25%

25%

35 – 44

18%

18%
45 – 54

19%

19%

55 – 64

14%

14%

65+

8%

8%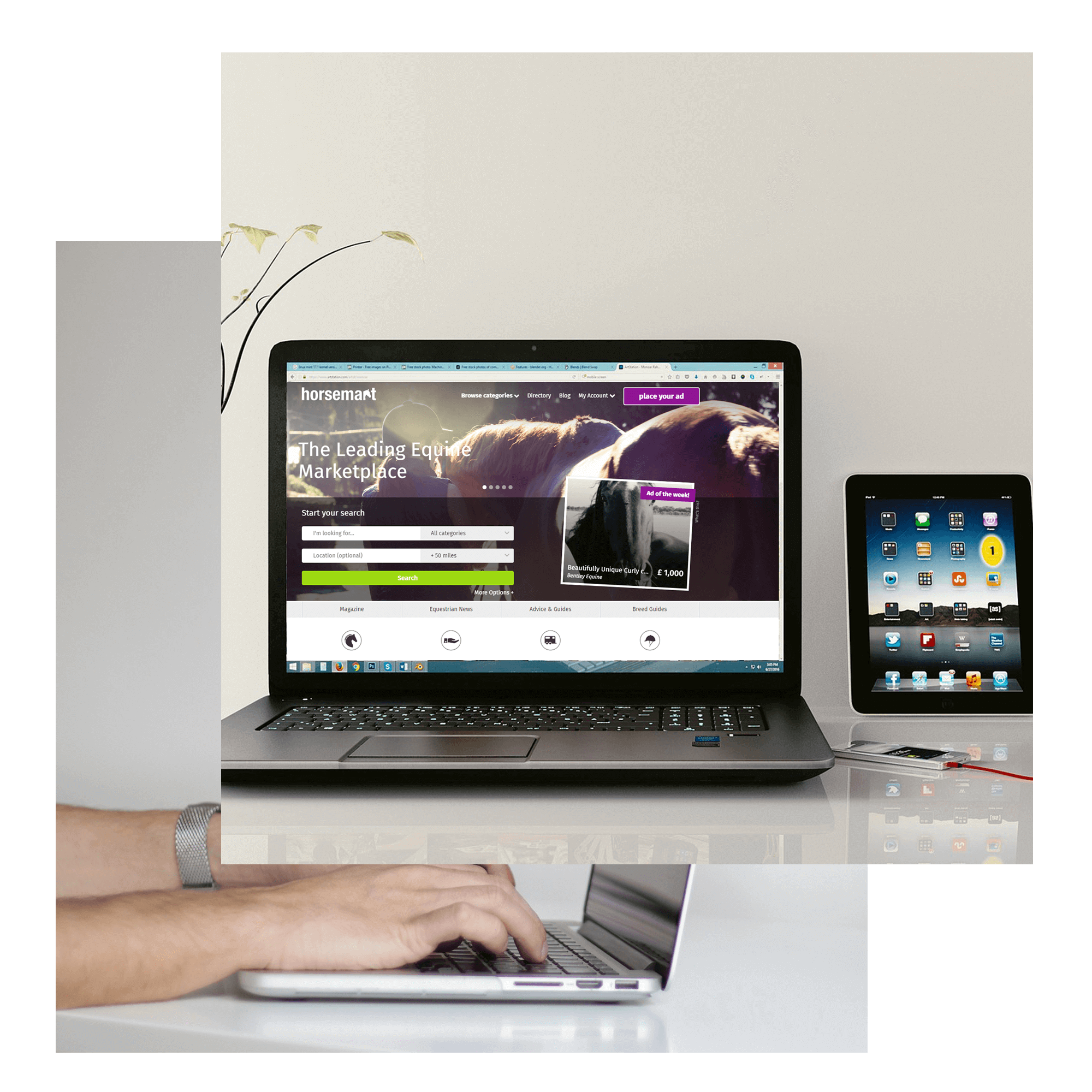 Our audience are also interested in:
Food & Dining
Outdoor Enthusiasts
Pets & Animals
Home and Garden
Media and Entertainment
Green Living
Value Shopping
Family Lifestyle & Hobbies
Books & Reading
We'll give you exclusive access to thousands of buyers, across not only Horsemart but also our partner sites.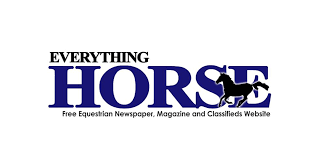 Don't just take our word for it – listen to some of the market leading businesses who have had success with our services.
I have found that with Horsemart I get regular calls about a wide range of horses from both local and international clients. I would highly recommend horsemart to any others!
We're extremely happy with the service that Horsemart provides. Their website makes it easy to advertise our horses and provides us with lots of enquiries, helping us sell more horses than ever before. 
Book a consultation

with horsemart
For a consultation to find out what's best for you and your business, call 01273 837917 or use the form below to request a call from us.