The Horsemart Saddlery Showcase aims to create the marketplace for quality new and used saddles that are available across the equestrian industry, where all types of saddles can be showcased to a relevant, engaged & targeted audience of equestrian enthusiast.
The suppliers and retailers can showcase their range of saddles on the website and take advantage of a number response driven marketing opportunities, The Showcase will help sellers to generate new sales, increase your business brand exposure and enable you to share your expert knowledge to help our Horsemart members to find the right saddle for then and their horses.
A stocklisting enables equine dealers to advertise their full stock inventory, all year round on the HorseClicks website. Getting in front of your target market whilst they're starting their search is vital, especially today when online browsing is often the first port of call.
Whether you have just 5 or 100 saddles, we have a suitable stocklisting package to suit your business needs. Unlike other classifieds, we charge a flat monthly fee, so there's no nasty or unexpected bills- just enquiries straight to your inbox.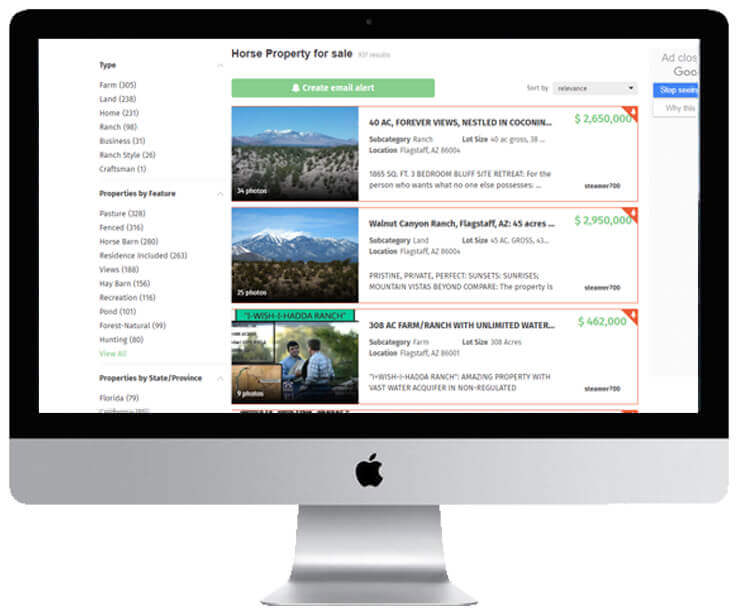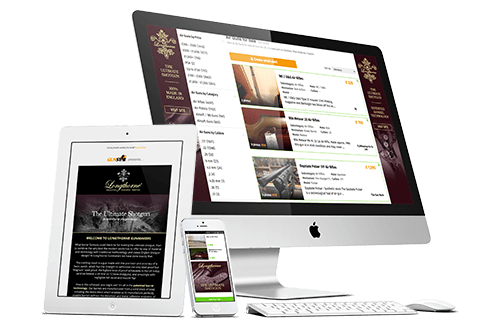 Advertising your business via banner advertising on Horseclicks is the ideal way to increase brand awareness and drive customers to your website.

You can specify exactly where you want your message to appear from the numerous different banner slots available, so there really is a banner advertising option for all businesses and budgets, ensuring a high return on investment for you.
Your the expert
As a part of the Horsemart Saddlery Licence we are offering you the change to 'Be the expert' and share any of your news, advice and relevant articles for our 200,000 users to see every month to see on our website, email and social media chanels, allowing you to have increased exposure and our users to see more into your business. 
What are the benefits?
Complimentary listings in the Horsemart Monthly "Saddlery" e/Newsletter
Complimentary Horsemart Directory "Saddlery" Listings
Complimentary Content Clients Contributions -send us – Monthly Saddlery Reviews
Horsemart Retail Sellers special seller rates –
Premarital marketing rates 25% banner or emails (good discount its new rev)
Amend Search "Filters" brands, sizes, etc
One off payment £275 (Annual Fee)
One off payment £500 (Annual Fee)
One off payment £800 (Annual Fee)
One off payment £1000 (Annual Fee)
ICE Horseboxes
Horsemart is an important part of our marketing strategy, resulting in a much increased enquiry level for our horses boxes. Their proactive customer service is also a key part of their appeal, enabling us to advertise our horses boxes and maximise sales as easily as possible.
Golden Vale
"Horsemart has been a great marketing partner for us. We're based in Ireland but the site has provided serious, quality enquiries from people all over the UK. We've had people fly in to view our horses that they saw on Horsemart. We would definitely recommend the site to other agents and dealers."
Unique Horseboxes
An Infinity site with Horsemart has really excelled our business, Unique Horseboxes. We have a beautiful website, spend less time on our advertising and get more enquiries. We are really happy with our Infinity site and and would recommend the product to other businesses.
"I started using Horsemart as they offered a good package of a yard and design of a website for the business. I find that Horsemart works very well with advertising as once I upload an advert it automatically goes on my website which increases my audience.
I have found that with horsemart I get regular calls about a wide range of horses from both local and international clients. I would  highly recommend horsemart to any others!"