Refer others,
start saving

Are you a user of Horsemart business advertising?
Refer your connections today and get 10% off, for life.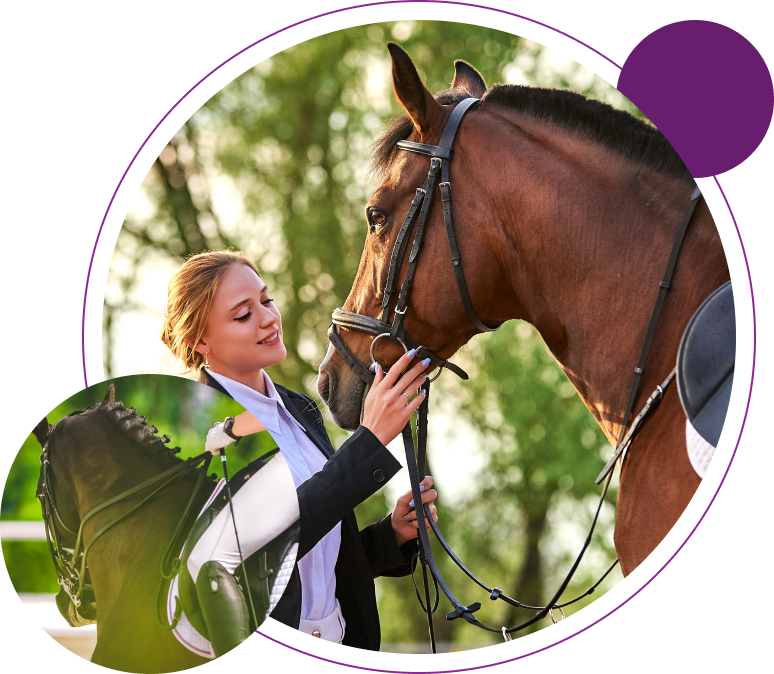 1. Let your friends know
Simply tell your friend that you recommend Horsemart business advertising to sell their firearms, shotguns and more.
2. Your friend joins
When your referee signs up with our sales team, they just need to let us know you have referred them. 
1. Get 10% off, for life
For every friend that signs up to Horsemart, you will receive 10% off for as long as they have a subscription. Refer 10 friends? Get all of your advertising for free.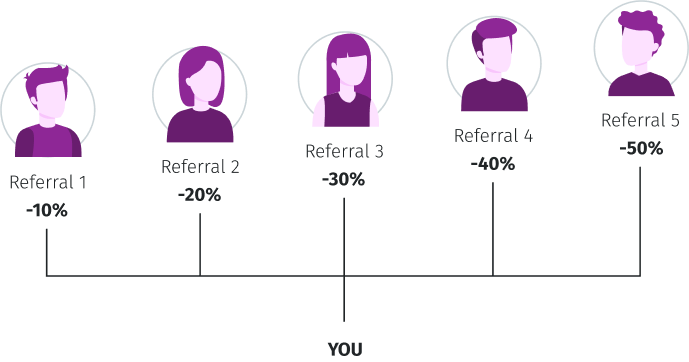 Share this page with your connections today to start saving