Facebook could
block you…
For a while now Facebook has had a policy stating that animals shouldn't be advertised on its platform, but until recently they haven't enforced the rule.
In the past few months, a number of horse adverts have been removed from groups with the authors being banned for upto 30 days due to breach of the social networks commerce policy. The policy can be found here.
A number of petitions have been started but the one with the most considerable following can be found here, they have mustered a whopping 36,800 signatures and that number is growing day by day.
Russell Mcpherson, the person who started the petitions has said, "Facebook has banned animal for sale adverts, it will cause more horses to be slaughtered and dogs and cats to be dumped,"
"Small, reputable breeders and farmers will lose their primary place to market their animals to good homes, forcing them to turn to high-risk alternatives like auctions."
At Horsemart we don't believe this to be true as we offer an accessible marketplace for all to come and buy and sell horses safely.
Even though Facebook have made their intentions clear there are a number of Facebook groups popping up with titles such as "Animal sales ads should continue on Facebook" these groups still allow sales but given Facebook uses quite a sophisticated system to track down unwanted content they aren't likely to be around for long and anyone caught advertising is likely to get banned.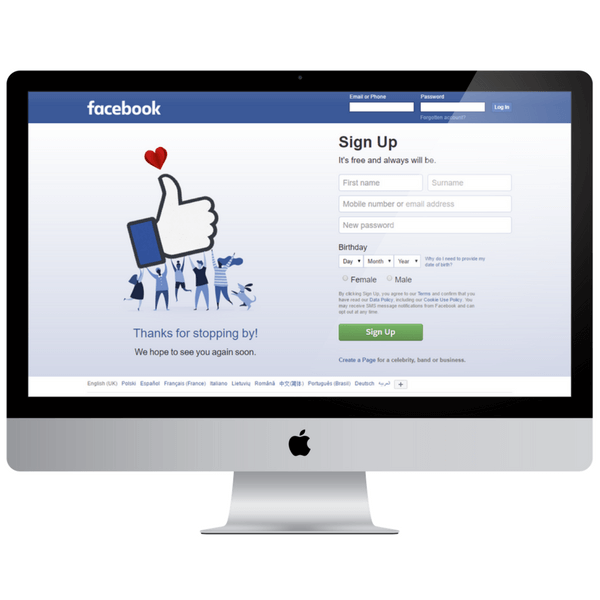 Of course this hasn't affected any advertising on Horsemart
We always love to hear from dealers who are looking for new advertising opportunities…
"I started using Horsemart as they offered a good package of a yard and design of a website for the business. I find that Horsemart works very well with advertising as once I upload an advert it automatically goes on my website which increases my audience.
I have found that with horsemart I get regular calls about a wide range of horses from both local and international clients. I would  highly recommend horsemart to any others!"