CHERYL JOHNS
Brand Ambassador, Founder of Livery List
LiveryList
LiveryList offers horse owners a simple way to search for local livery yards.
Ambassadors
View all of our Horsemart Brand Ambassadors here.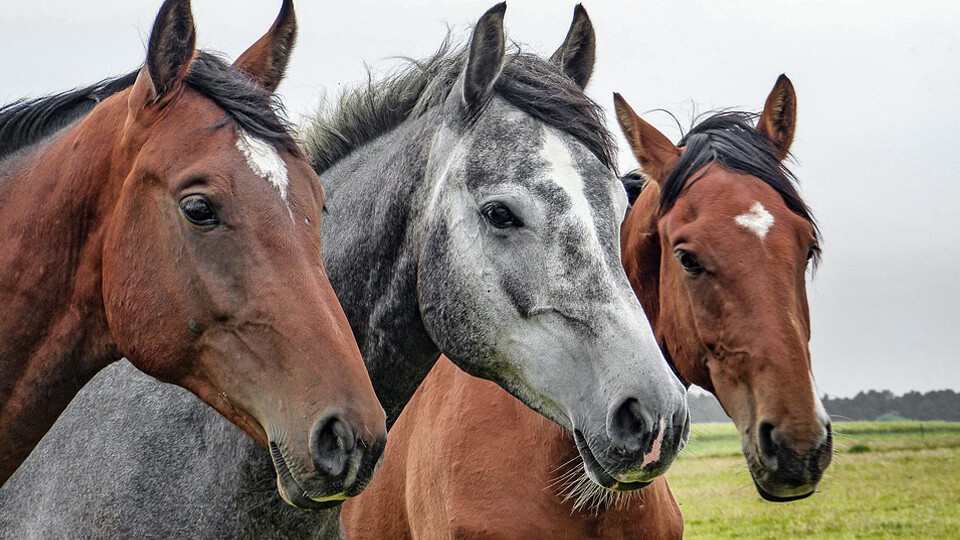 The Real Cost of Strangles
Cheryl has been working alongside Redwings to create a guide to help you with the prospect of Strangles. She gives you her top tips.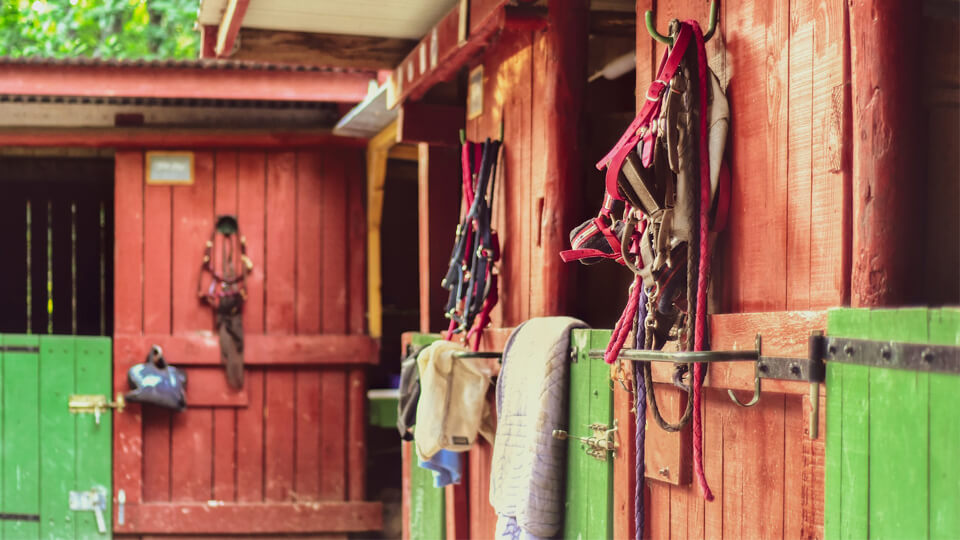 Finding A Winter Proof Livery Yard
The winter months bring with them cold, wet and mud. Ensure that your livery yard is up to the job with Cheryl's winter tips.