Brand Ambassadors
Meet our Brand Ambassadors – these people will be writing blogs, creating videos and keeping you up to date with their equestrian journey! Check out their content below.
Cheryl Johns is the founder of LiveryList. Launched in 2011, it has been the UK's #1 Livery Yard Directory since 2014.
"I run LiveryList, but as well as that I create and publish lots of content in relation to yard management and equine welfare. Obviously, a vast majority of equines in the UK are kept at livery, and the content I produce is both original and relevant to horse owners and yard owners alike. I am a qualified yard manager and instructor, and have experience of more than 20 years in the equine industry from novice horse owner to experienced competitor to yard owner, and also have qualifications in all aspects of equine welfare and management."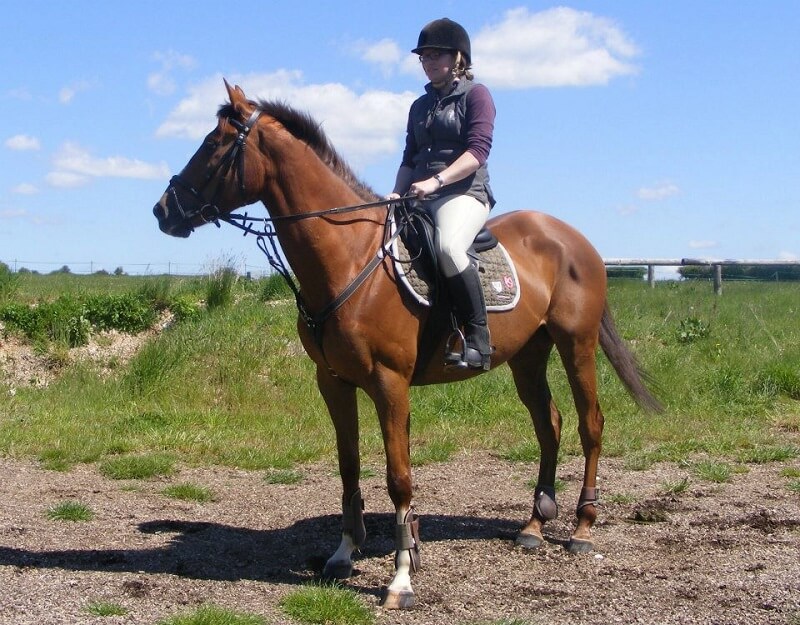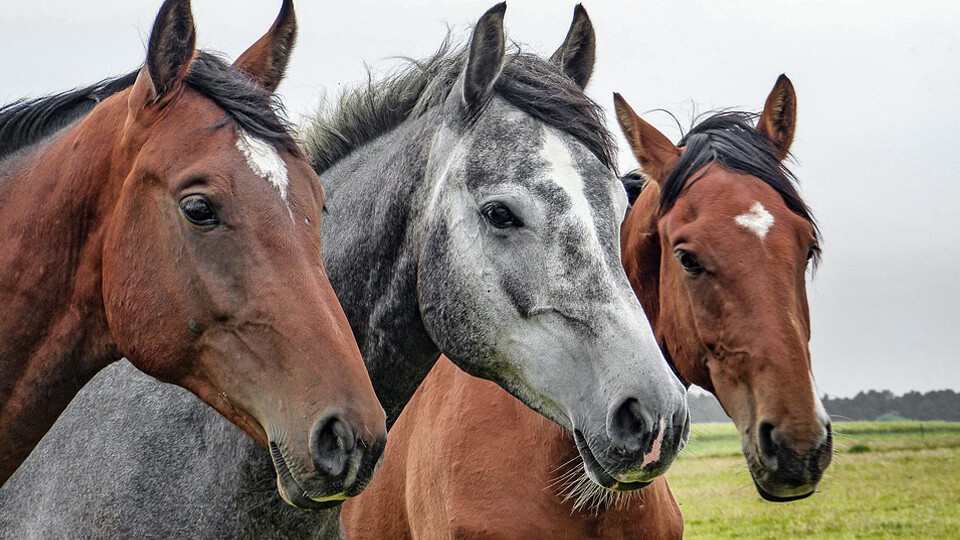 The Real Cost of Strangles 
Cheryl has been working alongside Redwings to create a guide to help you with the prospect of Strangles. She gives you her top tips…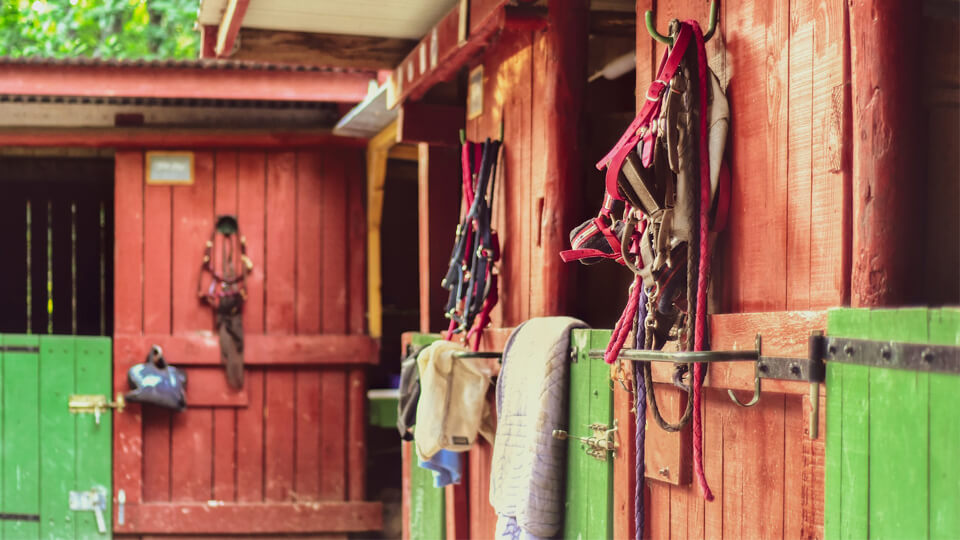 Find a Winterproof Livery Yard
The winter months bring with them cold, wet and mud. Ensure that your livery yard is up to the job with Cheryl's winter tips!
Edward Chitty is one of the youngest listed British Dressage judges in the UK. He has been based at one of the UK's biggest equestrian centres for over 5 years, where he has been helping to run and organise the shows. Having studied mathematics at Kings College, he runs the university equestrian team. 
He is teaching at his local riding school and BHS examination centre and is partway through his UKCC with British Showjumping. 
Edward will bring a great wealth of knowledge, being able to create content around his experience in coaching, riding and judging.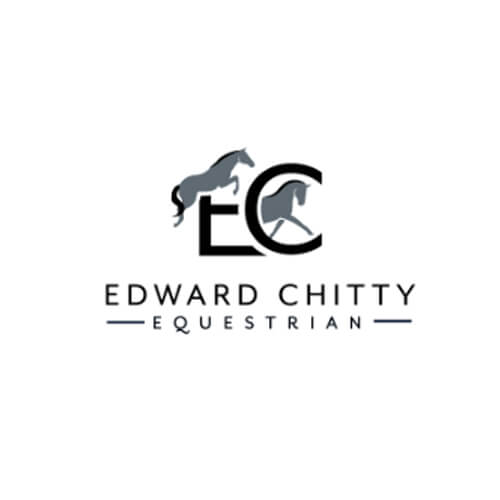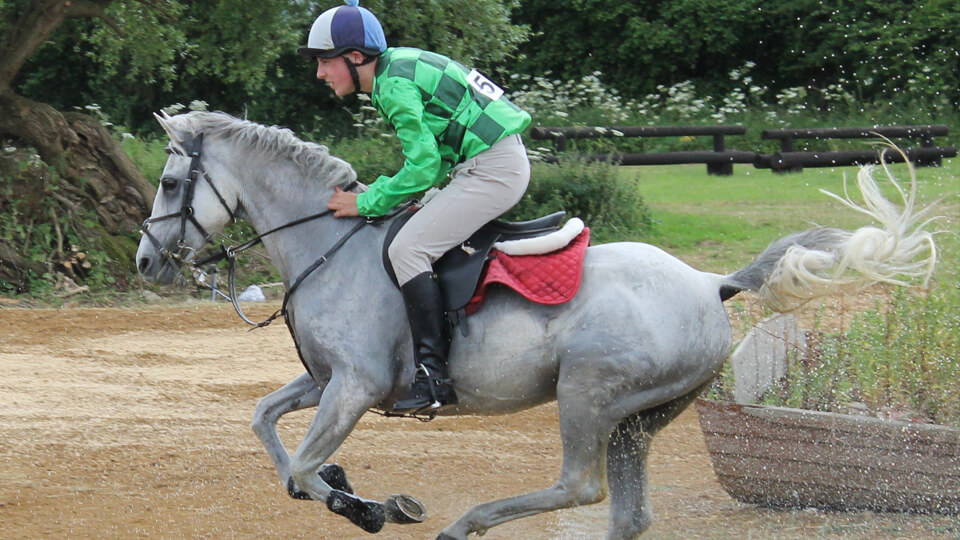 Introducing Edward 
Horsemart would like to welcome Edward on board as one of our latest brand ambassadors! Read his first blog telling us who he is and what he does.
View the website
View Edward's website to learn about his background as an equestrian coach and dressage judge.
Sarah is an international dressage rider who has her own yard, located at Yonder Farm in Kent.
Sarah has trained and competed to the highest level, Grand Prix, in dressage and is still actively taking part in weekly competitions. The competitions she takes part in hold a large number of riders, supporters and audiences.
She is currently taking 20 horses through various levels of dressage training at Yonder Farm and is keen to share her knowledge and experiences with you.
Sarah is known as a hard-working individual in the equine world and we are thrilled to have her as a representative of Horsemart.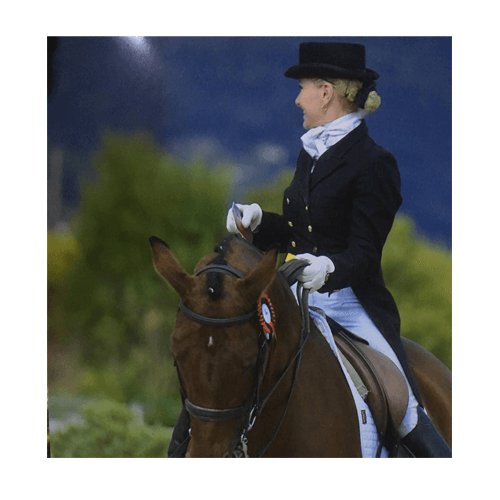 Introducing Sarah 
Horsemart would like to welcome Sarah Williams on board as one of our latest brand ambassadors! Watch her first video introducing herself!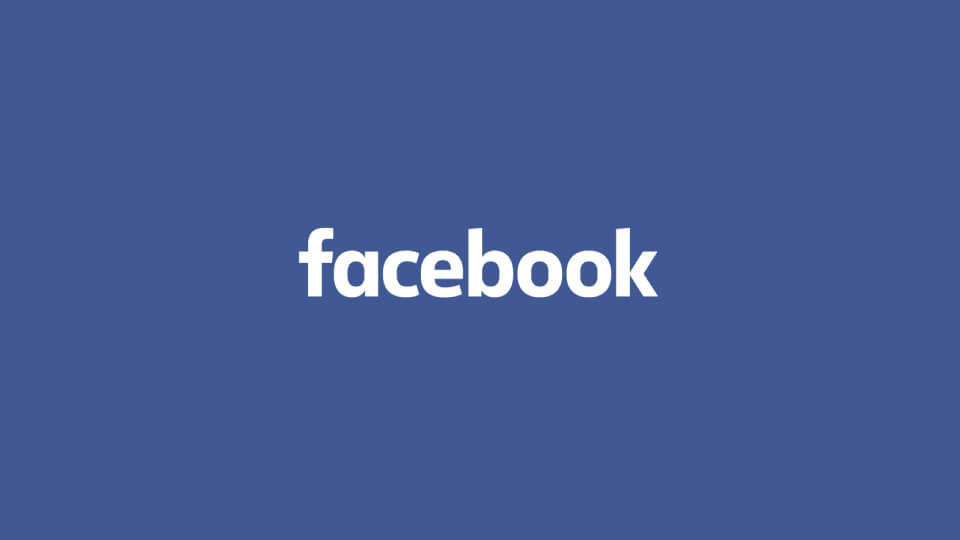 Sarah's Facebook
View Sarah's Facebook page for updates on her progress and life on Yonder Farm. Make sure you're following us on FB for regular updates!
hesteyri horses – meg & lauren
Hesteyri Horses are comprised of Meg and Lauren, based in Gloucestershire. They are a family owned horse training yard dedicated to helping all horse's and ponies.
"We are horse trainers with a difference. As well as our usual backing, training and competing, we also work with a lot of rescue and 'problem' horses. This started because almost all of our own horses were rescues or rejects of some form and we became known for being the girls who would work with any horse and make sure they all have as many chances as they need."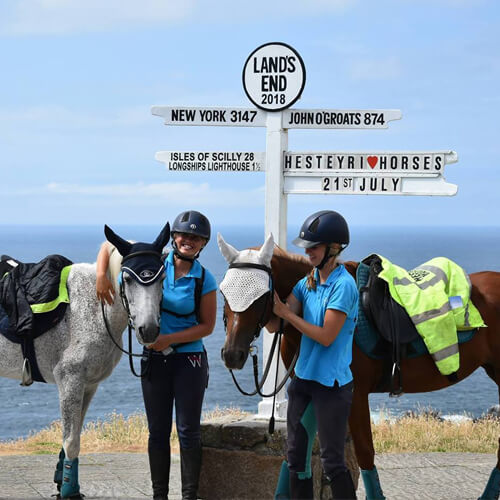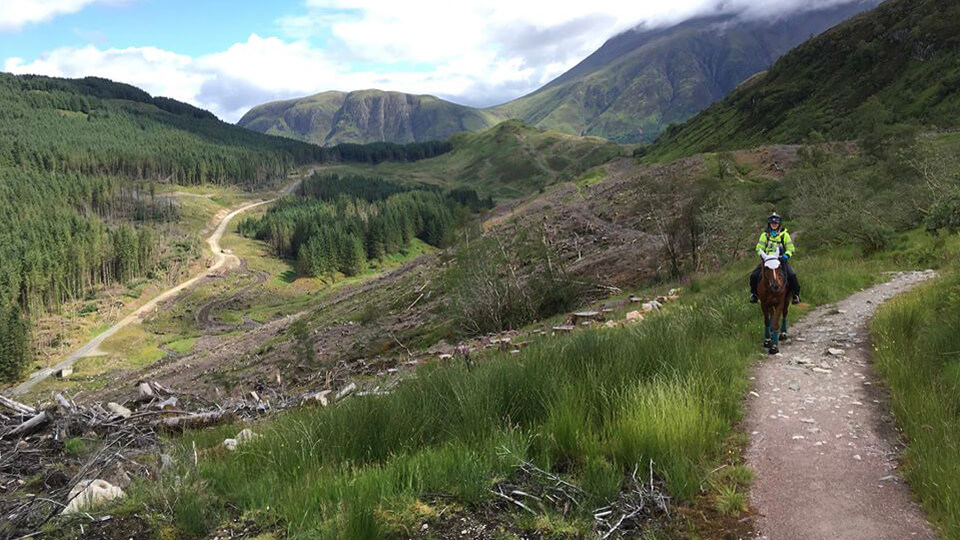 Hesteyri Horses 
Horsemart would like to welcome Meg & Lauren on board as our latest brand ambassadors! Read the introductory blog below!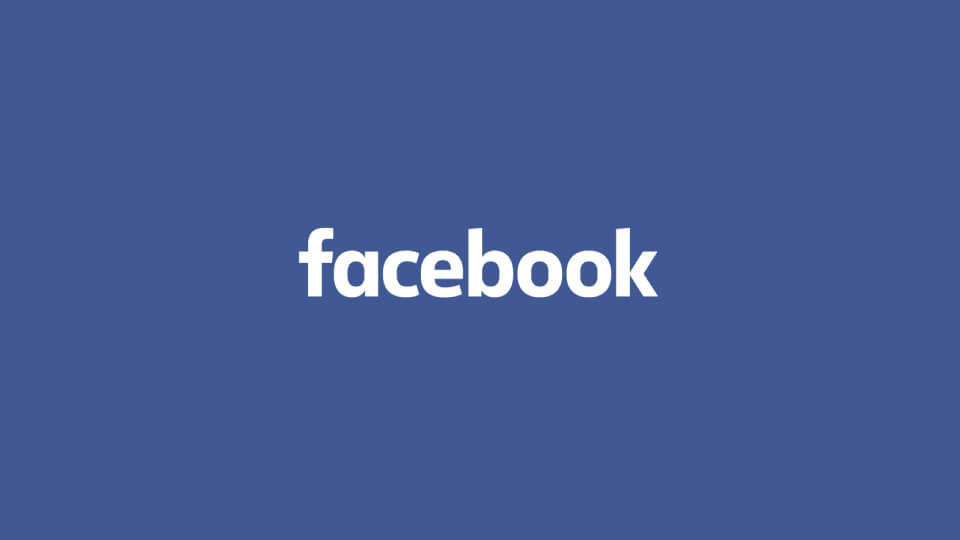 Facebook
View their Facebook page for updates. Make sure you're following us on Facebook to ensure you don't miss any important content!