Banner advertising to suit all businesses and budgets
Advertising your business via banner advertising on Horsemart is the ideal way to increase brand awareness and drive customers to your website.
You can specify exactly where you want your message to appear from the numerous different banner slots available, so there really is a banner advertising option for all businesses and budgets, ensuring a high return on investment for you.
"We're extremely happy with the service that Horsemart provides. Their website makes it easy to advertise our horses and provides us with lots of enquiries, helping us sell more horses than ever before. We are also very happy with their customer service team, who are always on hand to answer any of our questions and help us get the best results out of our stocklisting."
Andalusian Horse Direct
Target the users most relevant to your business
To ensure you get the best possible response from your banner we can help target the most relevant audiences to put your banner in front of. For example, if your business specialises in providing horse insurance, we can only host your banner in the 'Horses for sale' section, so only people browsing the most relevant category will see your offering, increasing your chances of generating clicks.
Banners on Horsemart are providing industry-leading response rates because they are so highly targeted; Equestrian businesses targeting horse enthusiasts who are actively looking for a new equine related products and services.
Category specific
E.G Only show my banner to users browsing the horsebox categories
Time and date
E.G People who have enquired about 'horseboxes' in the last week or month
Breed of horse advertised for sale
E.G People who have advertised their 'sport horse' for sale within the last week or month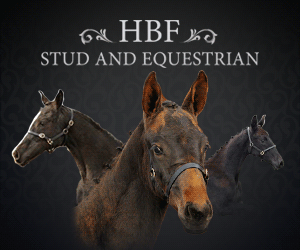 Takeovers
Take over Horsemart for a weekend or a few days with a big, powerful banner right at the top of the site that users won't be able to ignore.
Best for… high conversions
This high-impact banner visually packs a punch. Perfect for marketing an event or promotion. It can work in short sharp bursts throughout a weekend or over a couple of days in the week. This banner is the premier product for high conversion.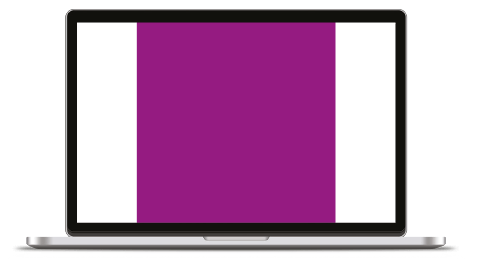 MPU Banners
The MPU banner will either appear on the search result pages or on ad detail pages, depending on the device. The banner can also be activated on Horsemart automated emails to our users.
Best for… being seen everywhere!
Never miss an audience with an MPU! This square banner has the benefit of being able to display on multiple devices, from phones, tablets, laptops and even on our automated emails that we send out to our thousands of users on a daily basis.
Native Ads
Native ads overcome the barrier of ad blocking software enabled by some users, as they are strategically placed within the Horsemart content where viewers are looking anyway. Studies have shown that consumers look at native ads 50% more often than traditional banner ads.
Best for… appearing as part of the site
Take advantage of this new way of advertising and effectively become a part of our site! Your advert will appear within the listings on Horsemart, which has been proven to attract superior visual attention and high brand awareness from customers.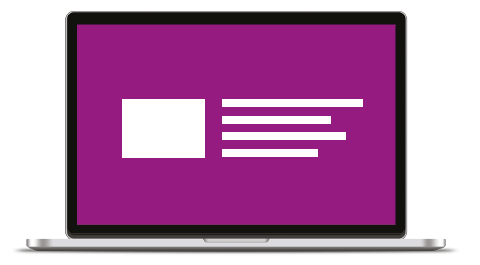 Billboard Banners
The MPU banner will either appear on the search result pages or on ad detail pages, depending on the device. The banner can also be activated on Horsemart automated emails to our users.
Best for… High impact
This large, high-impact banner is perfect for building credible brand recognition and delivering high click-through rates and conversions. The billboard is located in a prime and prominent location on desktop computers at the top of the screen.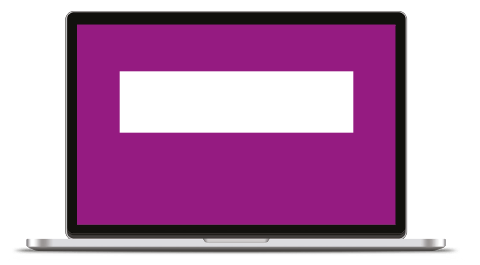 Contact the team today on 01273 837917
to arrange your banner campaign
Target specificic categories
"I started using Horsemart as they offered a good package of a yard and design of a website for the business. I find that Horsemart works very well with advertising as once I upload an advert it automatically goes on my website which increases my audience.
I have found that with horsemart I get regular calls about a wide range of horses from both local and international clients. I would  highly recommend horsemart to any others!"