Build your presence.
Increase your sales.
Grow your business.
Looking for a way to take your business to the next level, but don't know where to start? Horsemart has the solution that your equine business needs.
We are a leader within the UK equine market, with our team having over 15 years of experience within the industry.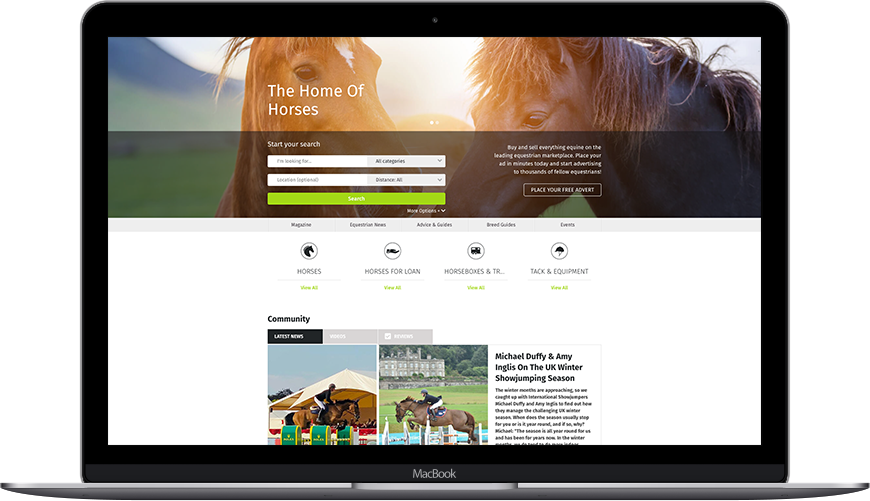 Why advertise with Horsemart?
Our advertising solutions are tailored specifically for businesses within the UK equine industry, so you can be confident that your message is reaching the right audience. With our proven record of success, we can help you increase your exposure and visibility, as well as sales.
unique visitors each month
weekly opportunities to be seen
We work closely with one of the biggest equine organisations in the UK

Looking for better response rates?
The average number of responses per advert, across some of our top categories:
Horseboxes & Trailers
9.5 responses
Tack & Equipment
4.1 responses
Brand new customers, across the UK
Our vast network of engaged customers means you can get your stock advertised across the UK. We can ensure your horses, trailers and saddles are boosted to just the people searching for that specific discipline, breed or style.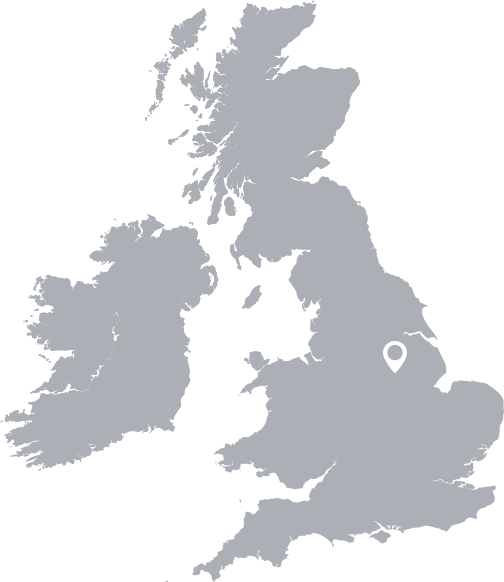 The numbers speak for themselves
page views in the last 12 months
new users in the last 12 months
Want to take your business one step further?
Learn more about EquinePromoter – a platform where your business can thrive. From our easy stock management system to the creation of your own personalised website.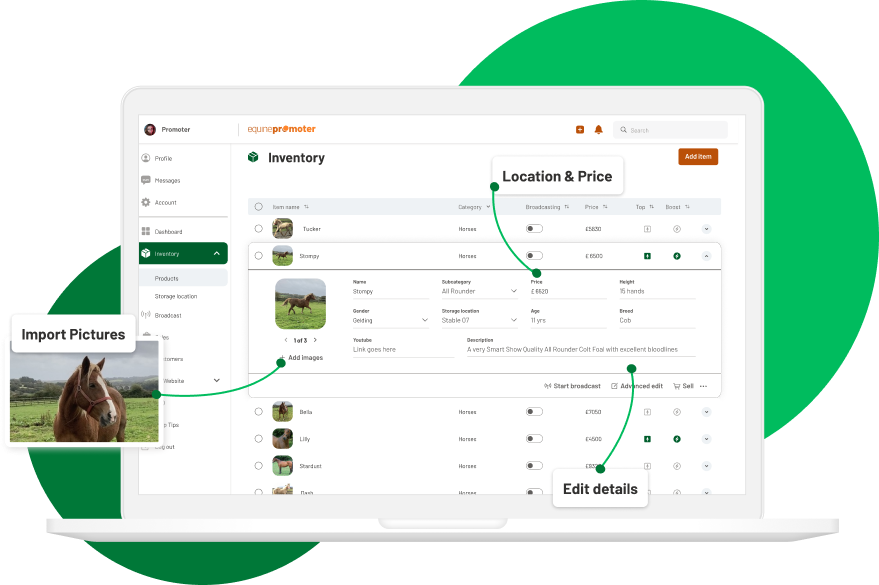 Let's find the best solution for your business
Call us on 01273 837730
or simply use the form below to request a call back.